Tibet accommodation guide Guide
Laundry Services in Lhasa
When you travel in Tibet, especially if you would spend quite a lot of days in Tibet, you will very likely need laundry services. Well, then, how about laundry services in Lhasa? This article shall share you some general information about laundry services in Lhasa.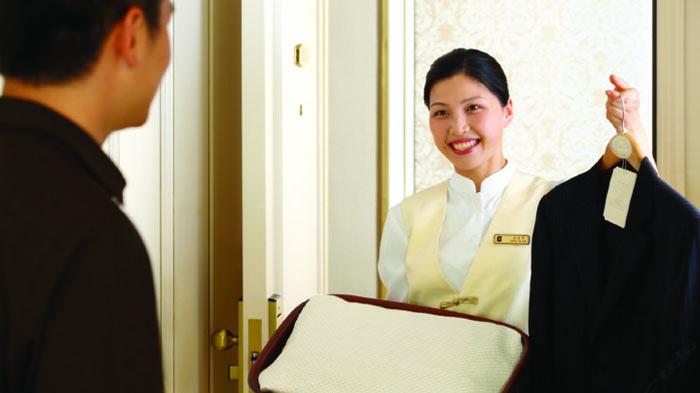 First of all, one thing for sure is that laundry services are available in Lhasa and you don't need to worry about it if you do need such services during your Lhasatour. Generally speaking, star hotels in Lhasa offer such laundry services. Some of the normal hotels, hostels or guesthouses also provide such services, while some do not. So before you register in a hotel, you may ask the hotel staff as whether laundry services are available in their hotel. You can also ask for such information from your travel agency as foreign travelers must travel in Tibet organized by qualified travel agencies and they know such information quite well.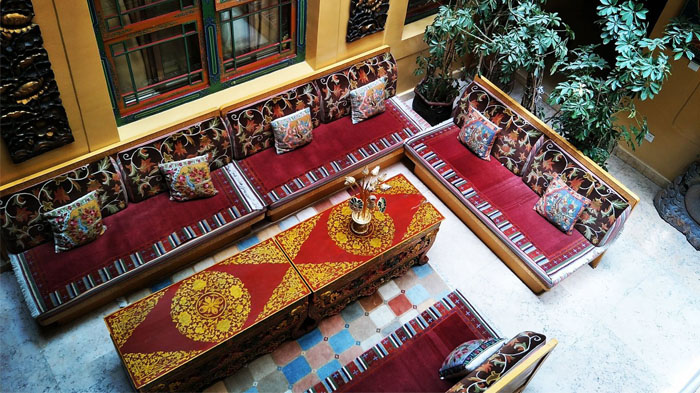 However, if the hotels or guesthouses you live do not provide such laundry services, you don't need to worry about it either. You can find such Laundromats on the street in Lhasa. There's one close to the Snowland Restaurant at the end of Barkhor Plaza. You can left your things in the morning and take it the day after, which is very quick and convenient.
Unwrap the Experience with the
Tibet dream footprint,Snowy paradise,Sacred to the extreme
Travel Tibet China(traveltibetchina.com) provides a platform for those tourists who want to visit Tibet in groups,which helps them solve the problem of being unable to group together with others. Grouping travel countries include America、England、Germany etc.The dream of visiting Tibet will come true for you if you have it,Travel Tibet China!
Tibet tourism is a "go on" trip!
Tibet tourism brand with high quality, Traveltibetchina.com take you to tour around in Tibet
Get free travel information!