Tibet accommodation guide Guide
Facility and Services of Hotels in Tibet
As a newly developing tourism region, the facilities, conditions and services of hotels in Lhasa and other places in Tibet may not be as good as you could expect from a hotel with this rating in other cities of China, especially in some remote places of Tibet. However, hotels and accommodations in Tibet have been greatly improved due to rapidly developing tourism in Tibet.
In most cities and counties in Tibet, there are hotels and guest houses for lodging, but the equipment and service may be inferior to those of the other places of China. Even some famous international chain hotels in Lhasa, like Sheraton and St. Regis, the service standard and facilities of most 3, 4 even 5 star hotels are not what you would expect from the same rating hotels in Beijing or Shanghai.
About Rat Issue: In Tibet, rats living in the urban and remote areas have few natural predators. Besides, Tibetans are believers of Tibetan Buddhism. They tend to see every living creature as equal as human beings, including rats. In some hotels or guesthouses, you are very likely to see and hear little creatures in your room. Don't panic and they are harmless. Do ask staff of the hotel to change your room. Most importantly, never leave snacks and fruits unattended on the table of your room. Please forgive this inconvenient truth of Tibet tour. Hotels in Lhasa Tibet
In general, the facility and service in Lhasa and Shigatse, starred hotels are more than other regions of Tibet. Except for the golden weeks of May Day Holiday, National Holiday and Shoton Festival, the hotels are not difficult to book. Most of the standard rooms of the starred hotels in Lhasa have private washrooms with water heaters. The guesthouses there have own public bathrooms with fixed time service.

Four Star Recommended: Lhasa Ya Ting Regent Garden Hotel, Lhasa Airport Garden Hotel, Lhasa Shenhu Hotel, Tibet Thangka Hotel, Lhasa Gangjian Hotel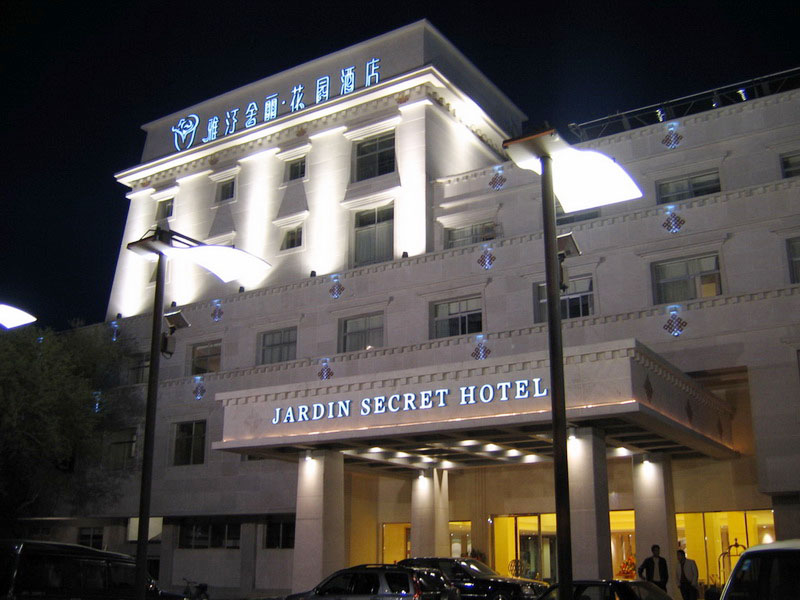 Samsung Recommended: Lhasa Xiandu Island Holiday Manor Hotel, Tibet Manor Hotel, Lhasa Hotel, Lhasa Guyi Hotel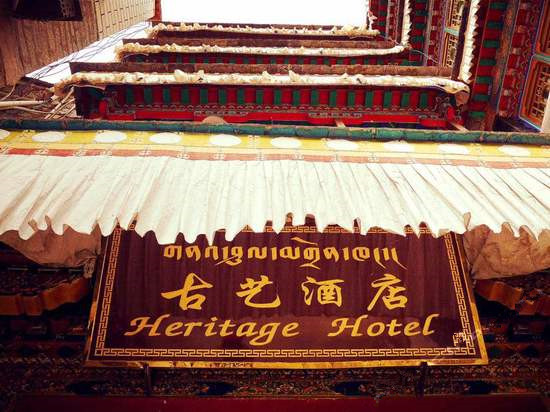 Guest House: Tibet Gurkha Hotel, Lhasa Babao Hotel
Unwrap the Experience with the
Tibet dream footprint,Snowy paradise,Sacred to the extreme
Travel Tibet China(traveltibetchina.com) provides a platform for those tourists who want to visit Tibet in groups,which helps them solve the problem of being unable to group together with others. Grouping travel countries include America、England、Germany etc.The dream of visiting Tibet will come true for you if you have it,Travel Tibet China!
Tibet tourism is a "go on" trip!
Tibet tourism brand with high quality, Traveltibetchina.com take you to tour around in Tibet
Get free travel information!