Tibet accommodation guide Guide
Accommodation in Shigatse accommodation
Shigatse is the second largest city in Tibet, many people from here to go to Everest, camphor port, Ali region and even Nepal, so the flow of people. The accommodation in the Shigatse area is mainly concentrated in the city of Shigatse, and there are many guest houses and small inn in the urban area. The price ranges from a few hundred dollars to several tens of dollars. Many low-end guest houses and pubs due to conditions, not necessarily able to provide hot water bath throughout the day, only in a limited period of time can be provided, need to ask in advance. The following is recommended by our club Shigatse star hotel:
5-Star: Shigatse Jomulongzong Hotel (the only five-star hotel in Shigatse)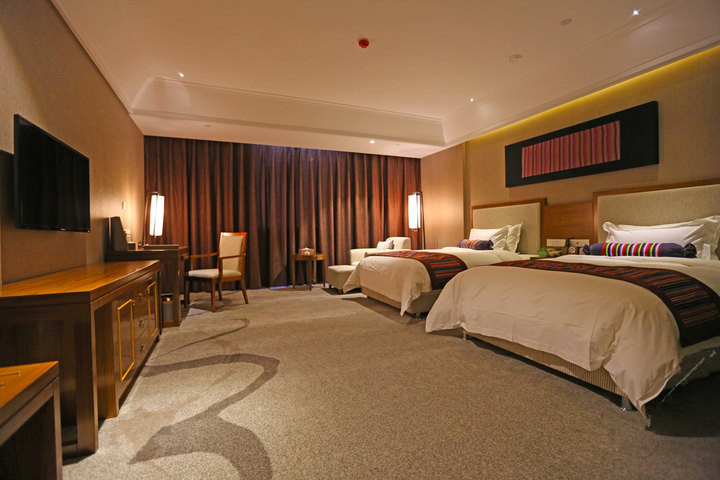 4-Star: :Tibet Xigaze Zhaxi Quta Hotel, Shigatse Gesar Hotel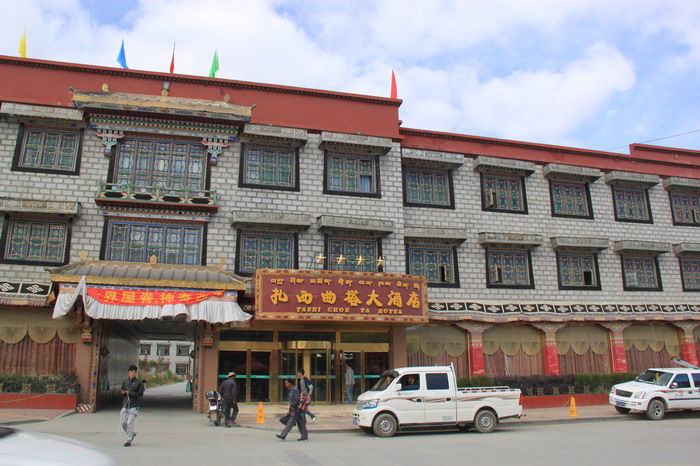 3-Star: :Shigatse Hada Shenhu Hotel, Shigatse Zambia Hotel
Unwrap the Experience with the
Tibet dream footprint,Snowy paradise,Sacred to the extreme
Travel Tibet China(traveltibetchina.com) provides a platform for those tourists who want to visit Tibet in groups,which helps them solve the problem of being unable to group together with others. Grouping travel countries include America、England、Germany etc.The dream of visiting Tibet will come true for you if you have it,Travel Tibet China!
Tibet tourism is a "go on" trip!
Tibet tourism brand with high quality, Traveltibetchina.com take you to tour around in Tibet
Get free travel information!