The best restaurants in Lhasa for authentic Tibetan food
Having a taste Tibetan food can make your tour to Tibet more interesting, but where to enjoy authentic Tibetan food in Lhasa. The following restaurants in Lhasa are listed as the best restaurants in Lhasa for authentic Tibetan food.
1. Crazy Yak Saloon next door to Kirey Hotel on Beijing East Road is one of the largest Tibetan restaurants in Lhasa and has unique Tibetan-style decoration and furnishings and provides Tibetan food with good reputation here. The yak meat is strongly recommended. Besides, it serves aweto chicken and aweto beef as well as some common dishes.
2. Snow-Deity Palace Tibetan Style Restaurant is another slap-up Tibetan Style Restaurant located right west of the Potala Palace Plaza. It offers authentic Tibetan food, for example, freshly fried mutton chops and Tibetan steamed stuffed buns.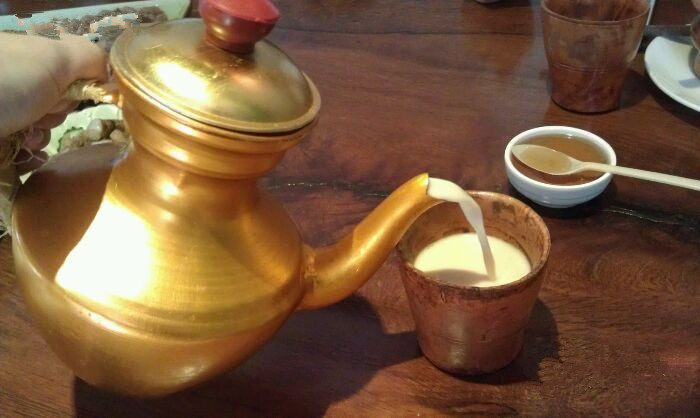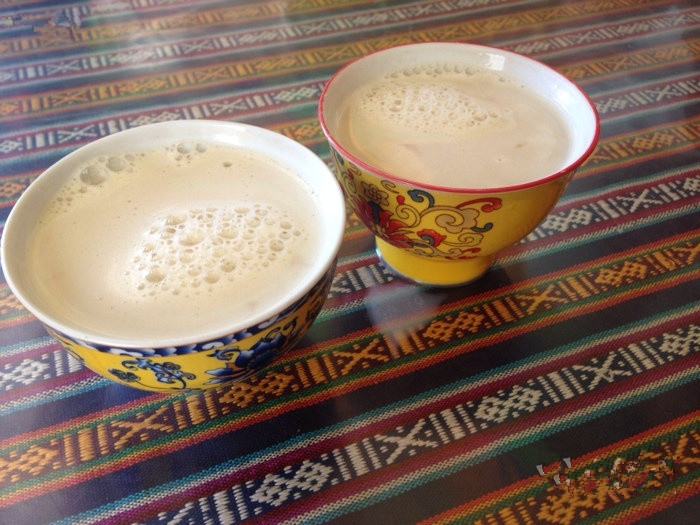 3. Tibetan Cafeteria located west of Middle Beijing Road is also a Tibetan style restaurant and offers Tibetan food such as fried mutton chops, radish stew, yak meat and potato buns.
4. Kagui Nongmo Sakhang, also a Tibetan-style restaurant, you could go there with your Tibetan friends and enjoy the local food. From curried potatoes to sweet-and-sour ribs, Tibetan and Chinese dishes could be found easily. Tibetan staff are very friendly and helpful.
5. Pentoc Tibetan Restaurant is a good place to try homemade Tibetan food, such as momos, thugpa, shemdre, plus butter tea and chang. It is located in an alley of Beijing East Road. English Menu is helpful.
6. Tashi I and Tashi II offers Tibetan food including Tibetan momos, tsampa, thukpa and fried yak meat as well as spaghetti, mashed potatoes and fries. The staff there speak English very well and English menu is offered.
Unwrap the Experience with the
Tibet dream footprint,Snowy paradise,Sacred to the extreme
Travel Tibet China(traveltibetchina.com) provides a platform for those tourists who want to visit Tibet in groups,which helps them solve the problem of being unable to group together with others. Grouping travel countries include America、England、Germany etc.The dream of visiting Tibet will come true for you if you have it,Travel Tibet China!
Tibet tourism is a "go on" trip!
Tibet tourism brand with high quality, Traveltibetchina.com take you to tour around in Tibet
Get free travel information!