Mimo Tsering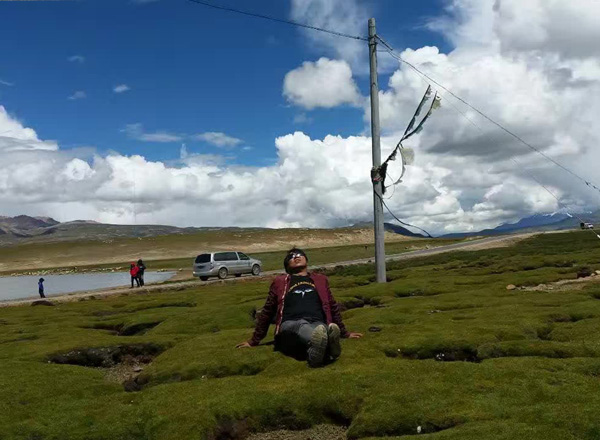 Name:Mimo Tsering
Date of Birth:
Education:
Travel Routes he is good at:Classic trip to Shigatse, EBC and Namtso; Pilgrimage tour to Mt. Kailash; In-depth tour to Nyingchi Pomi;
Personal Experience:It has been 4 years since I came back from India and started to be a tour guide. With my language skills and knowleage of Tibet, I already make friends with many of the tourists. This gives me a sense of achievement and I wish to take more customers to know about Tibet.
Unwrap the Experience with the
Tibet dream footprint, Snowy paradise, Sacred to the extreme
Travel Tibet China provides a platform for those tourists who want to visit Tibet in groups, which helps them solve the problem of being unable to group together with others. Grouping travel countries include America, England, Germany, etc. The dream of visiting Tibet will come true for you if you have it!
Tibet travel is a "go on" trip!
Tibet travel brand with high quality, Travel Tibet China take you to tour around in Tibet
Get free travel information!